Hoping for a Change in the Weather
Hang on for a minute...we're trying to find some more stories you might like.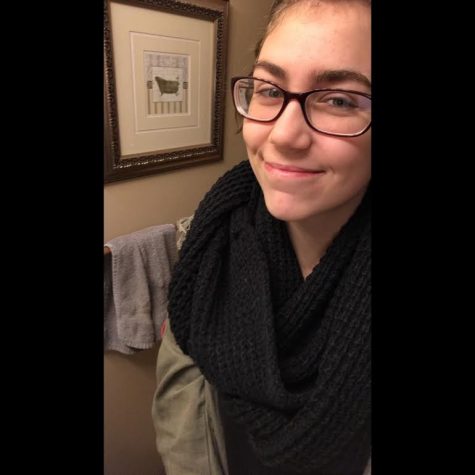 More stories from Caroline DePhillips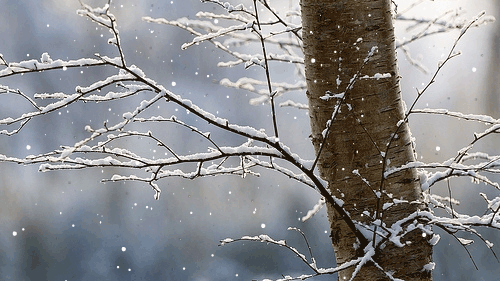 Recently the weather has been quite bipolar. One day it is snowing hard and it is below freezing, and the next it is warm and sunny out.
Normally by the time February comes around there is so much snow on the ground. We sometimes get snowed in for a while. Not this year. We have not had that much snow. The days are snowless, chilly, and sunny. Then the next week the days are snowy, below freezing, and gloomy out.
With the way this winter is playing out, it has me a big worried for the summer. Will it be really hot because of the very mild winter? Will it be a little colder during the winter?
Winter was never one of my favorites seasons. I do not enjoy snow, ice, or freezing weather. I prefer spring or autumn. I think they are the two most beautiful times of the year. In the spring flowers pop out of the ground, which makes everything look so pretty. I also love rain and storms. I like autumn because it is not too hot and not too cold. I find the weather to be just right in autumn.
I never liked summer. For me, the weather is too hot. Not being able to cool down and sweating all the time does not strike my fancy. My birthday is in August so most people think that summer is my favorite season because of my birthday. But I prefer the fall or the spring over summer and winter.
Hopefully the weather starts to be a little more consistent in the upcoming days/weeks. With the constant changing from super cold and snowy to a mild cold, bright and sunny out messes with my mind a bit. One day I am wearing my big, fuzzy, warm winter coat and then the very next day I only need a zip up jacket. I cannot wait for winter to turn into spring,
About the Writer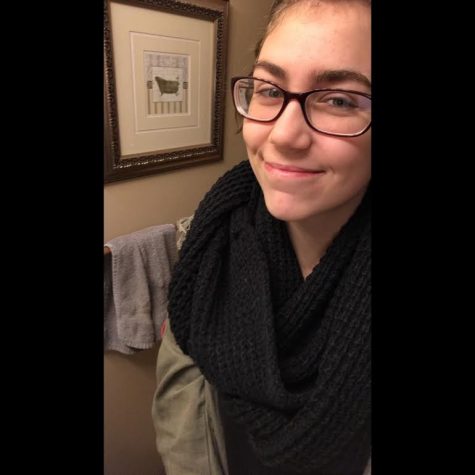 Caroline DePhillips, Editor-in-chief
Caroline DePhillips is a senior and a third year Journalism student. Caroline DePhillips participates in Teen Group for her church, Washington Alliance Church. DePhillips likes to listen to music, practice and play piano.