Summer Expectations
Hang on for a minute...we're trying to find some more stories you might like.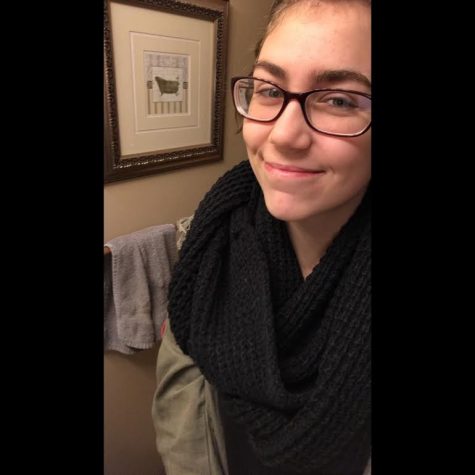 More stories from Caroline DePhillips
The summer of 2017 will be an interesting one. I am super excited for all the things that are and might happen this summer! This is the year that I finally graduate from high school. It is an event I have been waiting for for a very long time. My brother, his children, his wife, and her brother are coming up in the summer for 3 weeks. I am also excited to get to spend some time over the summer with my friends before I leave for Tennessee. Tennessee is one other thing that will make my summer amazing.
My brother, Matthew, Lives in El Paso, Texas. Because of where he lives, we do not get to see him, his wife, or their children a lot. This summer they will be spending three weeks with us. I am ecstatic about that! Spending three weeks with my nephews will be great. I have no seen them in so long and I miss them all terribly.
Before I leave for Tennessee In August, I will try to spend as much time with my friends as possible. It does not really matter what I do with them, we can have fun doing to simplest things like watching movies. Watching movies, going shopping, and going out to eat are some of the things that my friends and I like to do when we are together. I am going to miss my friends a lot when I leave. I do not want to part with them. I hope to keep in touch with them all while I am in Tennessee.  
Senior year has been an overwhelming time of my high school career. There were bumps, dramas, and new people, experiences, and adventures. I am both happy and sad to say that it is finally coming to an end. I will miss all my friends, but I am excited to have my chance to go to a new city in a new state. I will meet new people there and become more of an independent woman.
This summer is going to be very interesting and packed full of things to do. I want to do as much as I can with friends and family with the amount of time I have before leaving for college.
About the Writer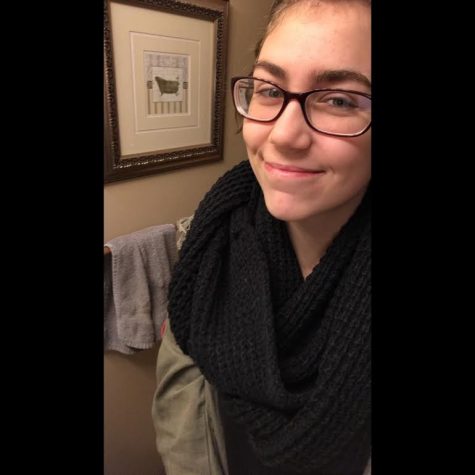 Caroline DePhillips, Editor-in-chief
Caroline DePhillips is a senior and a third year Journalism student. Caroline DePhillips participates in Teen Group for her church, Washington Alliance Church. DePhillips likes to listen to music, practice and play piano.