My Time at J-M
Hang on for a minute...we're trying to find some more stories you might like.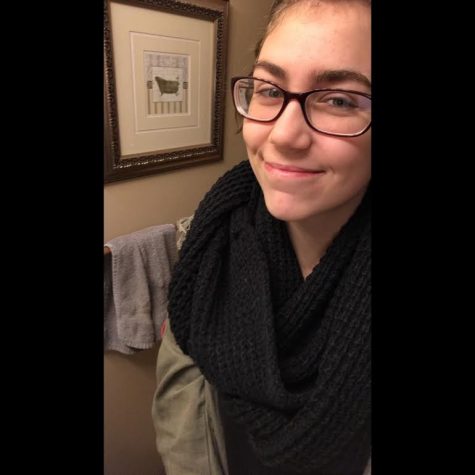 More stories from Caroline DePhillips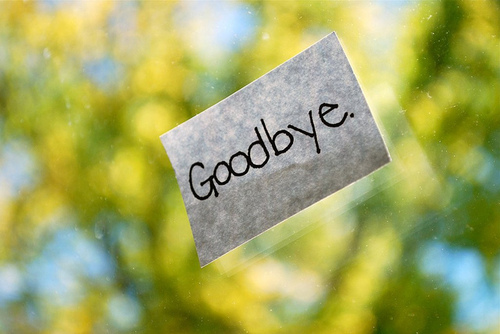 My time at Jefferson-Morgan has been a roller coaster of emotions, events, and people. I can definitely say that my time here was well spent. There are few people I will miss from Jefferson-Morgan. There are also people who I know this is a final goodbye to and I wish them the best of luck in life. I have experienced so many things whilst in high school, and I know those experiences will come with me to college and they will stick with me for the rest of my life. These good and bad experiences will help me make both big and small decisions later on in life.
Friends have come and gone, but not everyone you lose is a loss. Some people I used to be good friends with for a while but are not friends with at the moment have made me realize some things about people and life. People who are rude to others will receive karma for the things they have done and said to other people. A lot of people I used to be have made me realize what kinds of people I want to surround myself with. Those who are constantly impolite and pessimistic are the types of people I do not want to be friends with. I want to surround myself with cheery people who will pick my mood up when it is down and bring a smile to my face.
I am so happy I got to be a part of a few things here at Jefferson-Morgan throughout my high school career. I got to be a part of the Foreign Language Club, the Library Club (reading competition), Yearbook, and the Rocket Reporter. Spanish is something I really enjoy taking and speaking. This is my third year of having it. My only regret is not taking Spanish 3 in eleventh grade, which would mean I would be in Spanish 4 now, my senior year. I would have loved to take Spanish all four years of high school, but sadly I did not take a Spanish class in eleventh grade. Being a part of the Foreign Language Club is great! I loved the trips I got to go on with my fellow classmates and Señora Matteo. Being able to speak another language besides my first language is a great thing. I have recently joined the Library Club, which has also been a really good experience! I got to read some great books such as I am Malala by Malala Yousafzai, Pride and Prejudice by Jane Austen, and Wuthering Heights by Emily Bronte.
Being a part of the people that get to make the yearbook has been exhilarating. I have never got to do something like that before. It was really fun getting to take pictures of all the students, ask them questions about their time here at J-M, and get to actually put together a small part of the yearbook. It has been a really nice time getting to do all this. The last thing I am really proud of is being a part of Mrs. Huba's journalism classes. I first took Journalism in tenth grade, then I continued taking it in eleventh and twelfth grade. Journalism has been one of my classes in high school. Writing and correcting others journalistic mistakes has been a really good experience because I have a love for writing and journalism. Taking the title Editor-in-chief was a great bonus to Journalism 3. I am proud to wear the title for the Rocket Reporter. My favorite part of my journalism classes I have taken is being able to get to know Mrs. Huba on a deeper level. I have spent the past three years with her and I have grown to love and care for her. She is a great woman who has helped my character grow and influenced me to do what I love and to do it passionately. I will miss her greatly as I graduate from Jefferson-Morgan and head to Lee University.
My time at J-M has been well spent. My character has grown and I have experienced so many different things such as people, emotions, and events whilst spending my high school career here. My time here has taught me many helpful things that I will take with me to college and my life after that.
About the Writer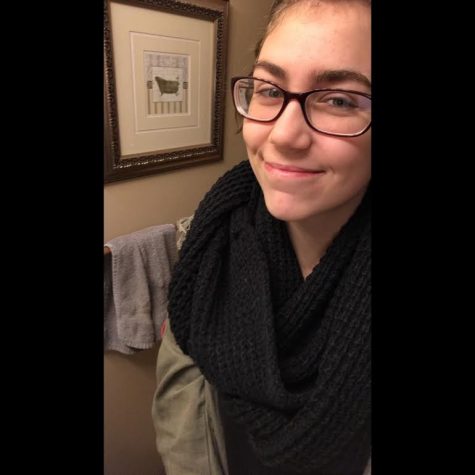 Caroline DePhillips, Editor-in-chief
Caroline DePhillips is a senior and a third year Journalism student. Caroline DePhillips participates in Teen Group for her church, Washington Alliance Church. DePhillips likes to listen to music, practice and play piano.