Can McDonald's French Fries Help with Hair Regrowth?
Hang on for a minute...we're trying to find some more stories you might like.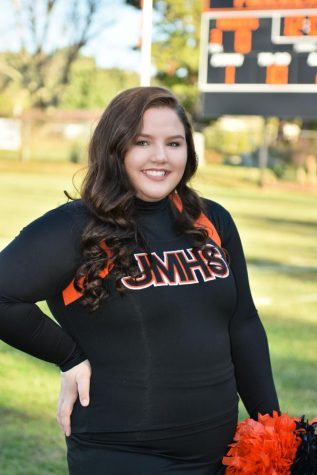 More stories from Makayla McNett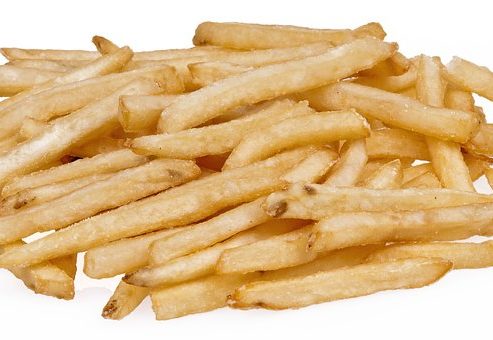 A recent study at Yokohama University revealed news that will be very pleasing to anyone who loves McDonald's. Researchers found that an ingredient used to make McDonald's fries may help significantly with hair regrowth.
The ingredient is called "Dimethylpolysiloxane," and is a silicone that is added to the oil to prevent splashing. This silicone is said to help with the construction of "follicle germs," the places where new hair follicles grow out. The silicone showed significant results after 3 days.
The research is still very new, and has only been tested on mice, not humans yet. When used on hairless mice, hair growth improved immensely. Researchers are calling it promising, but not yet conclusive.