Cover-up?
Hang on for a minute...we're trying to find some more stories you might like.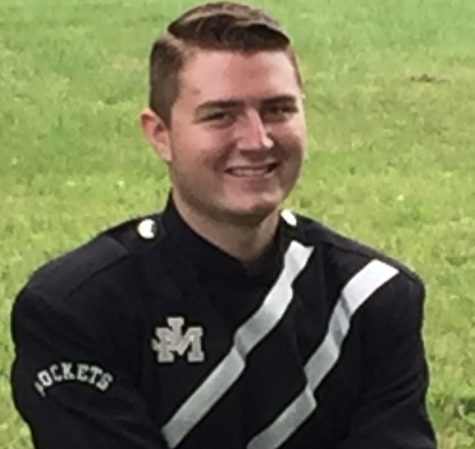 More stories from Nicholas Headley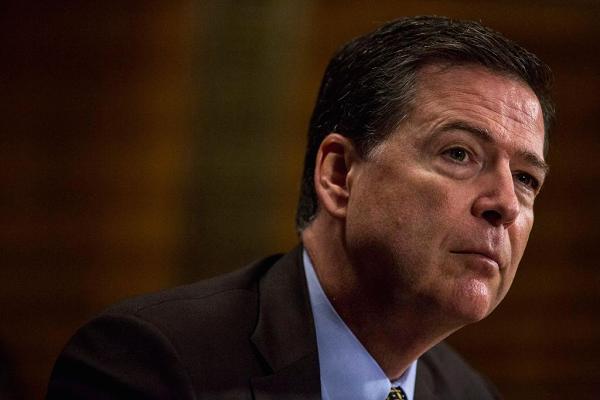 As if there wasn't already enough controversy between President Trump and Russia, the president fired FBI Director James Comey in the midst the FBI's investigation of Russians tampering with the 2016 presidential election. President Trump fired the director citing the handling of the Clinton email investigation. The president said the move was necessary to allow a "new beginning" of the FBI.
Comey was in the middle of an investigation of Russian tempering of the 2016 election and the possibility that members of the Trump campaign had contact with Russian officials.
The White House stated "the FBI is one of our nation's most cherished and respected institutions and today will mark a new beginning for our crown jewel of law enforcement."
Many news outlets are comparing the actions of President Trump to the actions of President Nixon during the Watergate investigation. A president has not dismissed a person leading an investigation bearing on him since Watergate. During the "Saturday Night Massacre," President Nixon fired Archibald Cox who was the special prosecutor of the Watergate investigation.
In an interview with the New York Times, John D. Podesta said "it's beyond credulity to think that Donald Trump fired Jim Comey because of the way he handled Hillary Clinton's emails. Now more than ever, it's time for an independent investigation."
The move of the president is gaining the attention of many prominent Democrats, such as Chuck Schumer. Not only is this move concerning for politicians, but it is concerning for the voters.
"Firing someone who is the head of an investigation that is looking into your own actions seems a little suspicious to me," said Ethan Hennessey, a senior at Carmichaels Area High School. "I am someone who looks for the truth no matter what, so this move concerns me."
The president will face strong backlash for his actions. This move could be a problem for him for the rest of the presidency.  
"I haven't agreed with the new president's moves since the beginning of his term," Katrina Schmolke said. "There has been something about him that isn't right. Almost like he is hiding the truth from the American people," explained Schmolke. "I think this just proves me right."
The White House said they will begin looking for a new director immediately. In the meantime, the FBI's investigation should continue to run along with the Congressional investigation.
About the Writer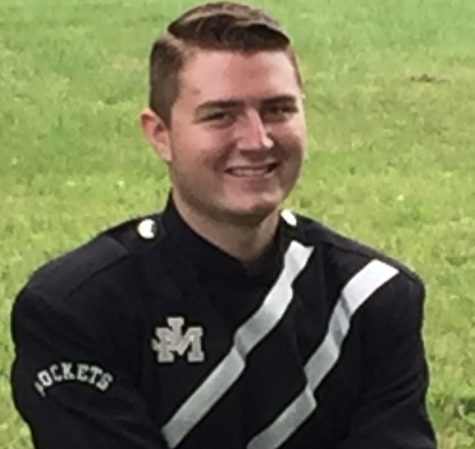 Nicholas Headley, Editor
Nicholas Headley is a senior and a Journalism student. Nicholas is involved in marching and concert band, Drama Club, Student Council, and is a member of the National Honor Society. He is also heavily involved in the Boy Scouts of America, where he has achieved the rank of Eagle Scout. Nicholas enjoys playing video games...