Puninshing the Already Punished
Hang on for a minute...we're trying to find some more stories you might like.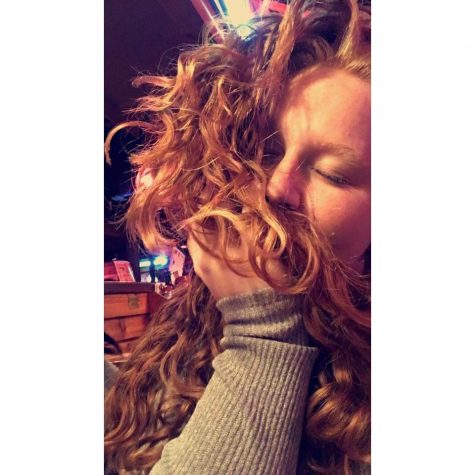 More stories from Morgan Spencer
One year ago one inmate sadly begged for water after a week without it. Before Terrill Thomas 38, died from severe dehydration inside of  a Milwaukee County Jail cell, his fellow inmates claimed that they heard him repeatedly beg the guards for water.
"That is excessive and unnecessary even though he may have done wrong to end up in jail, that does give the guards the right to refuse water to any inmate," said Tyler Woolen, a fellow classmate. One inmate Marcus Berry told CNN that "starting on Monday and every day after that, Thomas asked every correctional officer for water because the water in his cell was shut off."
Regarding those claims," a lieutenant who ordered Thomas' water cut off says her instructions weren't followed and other jailers say they didn't know Thomas went a week without water,"(CNN).
"I feel like there more consequences and the guards should be better reprimanded for what they have done, " said Makayla McNett, also one of my fellow classmates.
Although Thomas died April 24, 2016, exactly one year later prosecutors launched a very deep and observant search for facts and the truth to determine if anyone is criminally responsible for Thomas' death. In addition to of Thomas' death, three other people, including a newborn, have died in the Milwaukee County Jail since Thomas' April 2016 death.
"Lt. Jeffery Andrykowski, who was working the day Thomas was found dead in his solitary confinement cell, testified that shutting off water to a cell as punishment was against jail protocol, WITI said. Like several other officers, Andrykowski denied knowing Thomas had no access to water, the station reported.
"No one informed me that his water was off," Officer Thomas Laine testified. Meadors said that part of the confusion stemmed from no one logging the decision to turn off Thomas' water. "It ought to be noted, but it is not noted in the logs like it should be, probably because it happens so often," she testified,"(CNN).
Yes, some people are in jail, but these guards took the job to look after these inmates. It does not matter what the opinion of these law offices or guards are, this is the job these offices and superiors chose  and so put these feelings away and just do the job necessary.