Staff Profile
Jacob Van Divner
Editor
Jacob Van Divner is a senior and second year Journalism student. Jacob participates in only one sport. he is a member of the football team as he has been for over 9 years. Jacob enjoys spending time...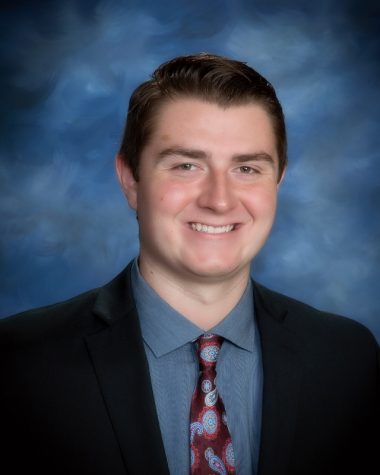 Gwendolyn Stacy, Editor-in-Chief
Clarksville Lions Club has selected Nicholas Headley as its student of the month for March. Headley, son of Doug and Sue Ann Headley of Rices Landing, is a senior at Jeffe...
March 22
Jamie Lawrence Named Clarksville Lions Club February Student of the Month
February 2
Eva Humphreys Named Clarksville Lions Club January Student of the Month
January 22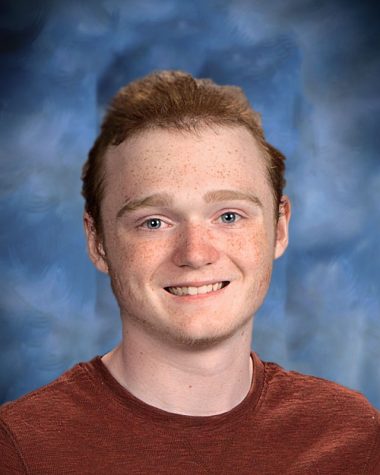 Keon Dohn Named Clarksville Lions Club December Student of the Month
December 12
View All »